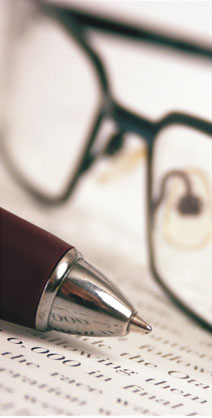 "Codex" Accounting Office was established in 2006. For our aim is to provide professional services to both domestic firms and foreign capital and active support in managing their business.
We are licensed Ministry of Finance on the bookkeeping and liability insurance
By using our services we strive to provide a comprehensive service by trained staff with many years of experience in accounting.
Our aim is to:
Individual approach to the customer;
Accuracy and compliance with law;
The secret of information and security;
Professionalism and high quality;
A wide range of services and long-term cooperation.
Why choose an accounting office?
Following the constant changing regulations requires a lot of attention, time and money spend on specialist literature, press and training. Referring accounting and payroll matters to a specialized company allows you to save money and time.
Our presentation on

We are a participant in the Program: